Download for free
The first pages of my book 'Despierta"
About Me

I love to talk, I am passionate about the stories that each person tells about his or her own life and what he or she believes is possible or not possible to do with it. I believe that I came to this world to spread joy and transmit confidence: so that you can create the life you want, make your dreams come true and be happy in your own way regardless of your situation and/or any kind of conditioning.
Therefore, I would love to talk with you taking care of what is important to you and that you feel it has a purpose. I will put at your disposal not only my experience, tools and knowledge (Ontological Coaching, Gestalt, Bioenergetic, Constellations, Enneagram, among others) but also my presence, listening and enthusiasm to accompany you in an integral, deep, respectful way towards where you want to go with your life… What would happen if we coincide? I am waiting for you!"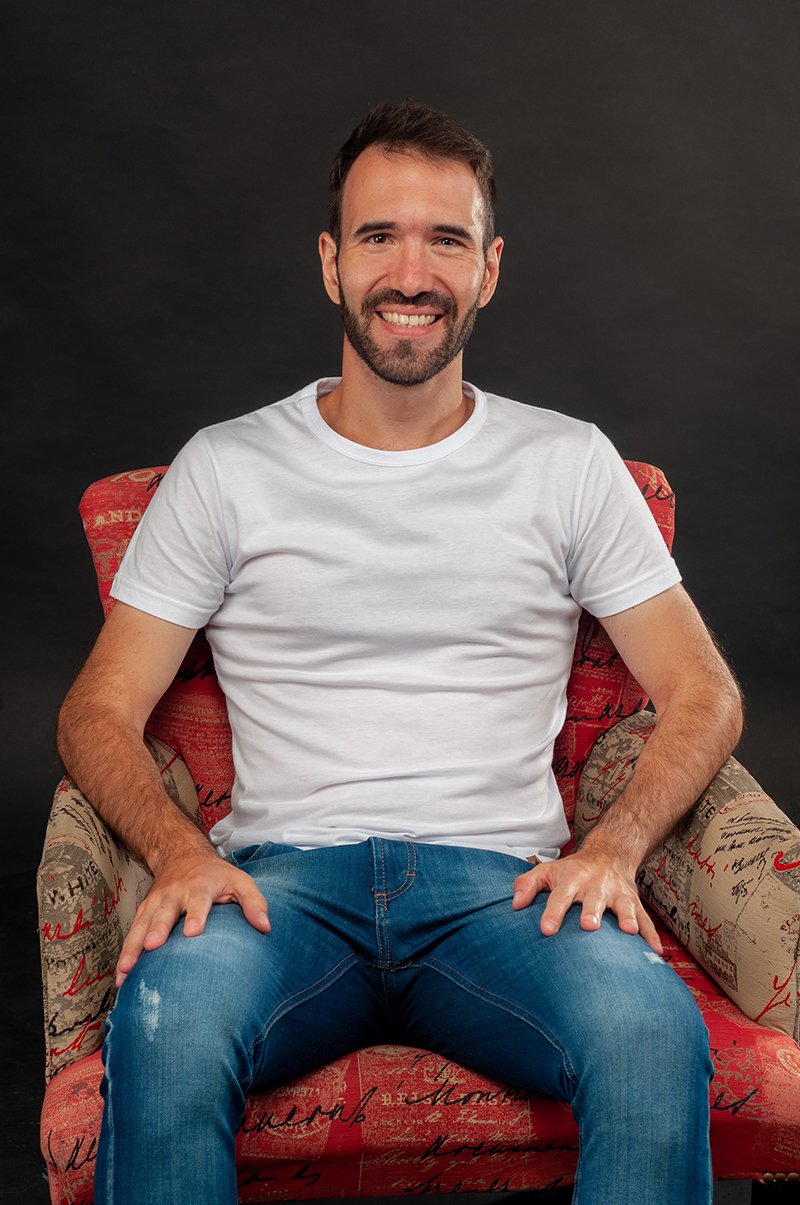 Which is my gift/talent?
The deep joy of living and communicating.
Which are my values?
Respect
Confidentiality
Commitment
Joy
Honesty
Confidence
Integrity
Why invest your time, energy and money with me?
I stand out for my professionalism, respect, joy, enthusiasm, updating and constant learning to give you the best according to your needs.
I love learning and I am passionate about human behavior and having the possibility of collaborating in your personal/professional development and growth is a great gift and is aligned with my purpose. Choosing me will allow you to have the possibility of having a comprehensive, broad, more comprehensive view of what today generates discomfort, discomfort and you do not know how to manage it. Accompanying your process implies generating a context of confidentiality, respect, presence and listening so that you can allow yourself to look, dwell, go through and decide what you want to do with that which today prevents you from achieving the results, desires and dreams for your life.
Which is the result that you will obtain by working with me?
Broaden the view you have of yourself and your problem/concern.
Manifest what is happening to you and that you can reflect on what you want to take charge of in relation to what is happening to you (we call it in coaching "breakthrough statement").
Enhance and improve your communication and public speaking skills (listening, asking, offering, declaring, among others) to improve your self-confidence and personal empowerment.
Improve your ability to listen to your needs and in relation to the people around you (partner, children, friends, bosses, colleagues, etc.).
Get in touch and register your needs in 4 main areas: physical, emotional, mental and spiritual.
To be able to talk about topics that may be a "taboo" for you and yet you feel you have some kind of discomfort and do not know with whom or how to address it such as: sexuality, religion, politics, race, money, partner, intra and interpersonal conflicts of various kinds, emotions, among others.
Work on and shore up your personal confidence
To be able to plan the life you dream of, discovering your purpose and designing an action plan congruent with what you ant for your life.
Dream big and with your feet firmly on the ground (grounding) to encourage you to turn your dreams into reality. After all, aren't you in this life to experience, enjoy, be happy and prosper?
Review your personal finances and talk about the beliefs you have about money that today do not serve you to achieve the life you aspire.
Plan and work on the concept of financial freedom and abundance.
Observe your habits and work on them
Inhabit and manage your emotional and physical world, allowing you to understand the wisdom and message it brings us when you allow yourself the possibility to listen and feel.
Discover your talent/gifts and work on 3 existential questions so you can live a life with the meaning/purpose you desire: Who am I? Where am I going? What am I in this life for?
Learn techniques/tools to be present in the present and calm/quiet your mind.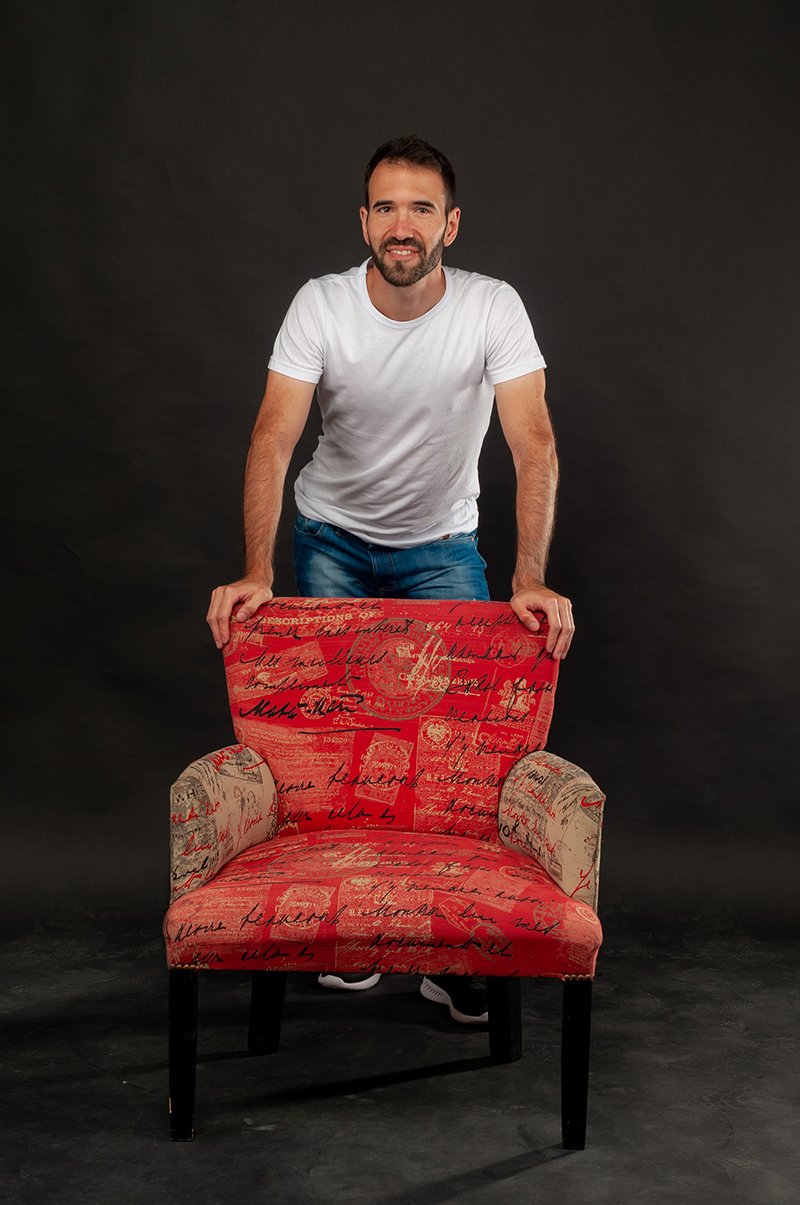 In addition, if you are a facilitator of personal development processes (coach, counselor, psychologist, therapist, among others) with me, you can learn:
How to design, plan and coordinate individual and/or group workshops for personal development.
Techniques/tools to perform group/individual interventions from the mental, emotional and corporal domains.
To enhance your conversational skills with your clients.
How to incorporate maps to make thematic coaching styles.
To design and prepare your colloquiums / audiences for your coaching training.
To design and plan your own workshops and how to disseminate / communicate them.
To offer your professional services
How to design and plan your podcasts
How to structure and outline the book in you that you still don't dare to write in order to monetize it and thus constitute a source of passive income.
How to structure and plan the content for your video courses in order to monetize it and thus constitute a source of passive income.
Devices/tools to encourage expression, creativity, contact with your needs and generate spaces for reflection and discussion for personal and/or group enrichment.
"Sin duda Adrián Landeira, me acompaño en un proceso que me hizo ver algo que yo no veía…me acompaño a darme cuenta que todos tenemos distintas formas de interactuar, de aprender. Me apoyo a sacarme tantos juicios que tenía en mi cabeza…para mí es un gran profesional apasionado en lo que hace. Con mucha dedicación con su cliente, comprometido y por sobre todo, el acompañamiento lo hace con compromiso y amor, que hoy en día nos hace tanta falta."
"Tuve la oportunidad de experimentar una sesión de eneagrama con Adrián y me pareció preciosa su mirada, integrada con su saber de coach ontológico. Adrián integra varias herramientas y saberes y te regala una perspectiva única. Muy interesante!"
"Before meeting Adrian, I had already been exposed to life coaching and therapy and so I already had a base to work from. With Adrian, I did chakra coaching, an enneagram analysis and character coaching. Adrian always created a safe, peaceful space to work within, was caring and perserverant, picking up immediately on my verbal and non-verbal clues to gently uncover and discuss challenges I was facing. The session that I valued the most was when Adrian helped me consolidate 2 of my inner characters that were in conflict. Thank you again Adrian for the positive energy and care you always brought to our sessions!
"Ter feito as sessoes de eneagrama com Adrian foi muito valioso para mim. Pude perceber aspectos a respeito da forma como lido com conflitos, como enfrento emocionalmente questoes importantes da minha vida.
Adrian é um profissional muito comprometido e que me acompanhou com leveza e consistência. Foi muito cuidadoso e me transmitiu muita confiança."
When the banquet became present and the conversations absent Sunday noon, family meeting. The tablecloth, the cutlery, and the guests form the perfect panorama to enjoy the meeting around that delicious Argentinean food, so typical that is the asado.... "Well, cheers!" says one of the guests while raising the glass half full of wine and in unison the rest answered "Cheers", as if it was part of a ritual that was about to begin. Salads, red meats, red wine and other beverages formed the perfect portrait of [...]